About Us
Certified Sales Inc., offers individuals, insurance companies, donation recipients, and marine and leisure lenders a complete liquidation brokerage service for yachts, boats, motor homes, campers, heavy equipment and general items in salvage condition, lender's collateral in default (repossessions) and classic brokerage.
These Services are available throughout the U.S. and the Islands from our offices in Mendon, MA, Warwick, RI, and Charleston, SC.
Through our long-term relationships with Transporters, Marinas and Yards we can provide complete services on a local level for your liquidation and brokerage needs.
Incorporated in 1979, Certified Sales, Inc. has been merchandising watercraft since 1982. Certified Sales, Inc. sells and exports throughout the United States and Canada, and to many countries abroad.
Certified Sales, Inc.'s President is Ronald A. Bethel, who has merchandised leisure products for 40 years at this same location.
Why choose Certified Sales Inc?
Certified Sales, Inc. is a nationally recognized leader in the industry with expertise and equipment capabilities to:
Aid in investigation and stabilizing salvage, and aid in repossession of lenders' collateral assets.
Enable Charities to accept vessel donations throughout the U.S. and turn them into Cash Donations.
Provides competitive transport services with a fleet of specialized marine transport equipment along with air ride vans for equipment transport. (Licensed I.C.C. contract carrier) within the continental United States and Canada.
Provides appraisal and/or survey service and condition reports with glossy photographs and/or digital images.
Conducts effective multimedia advertising programs and marketing nationally.
Offer reconditioning and cleaning services, where applicable.
Expert in preparation of legal transfer documents in accordance with State title requirements, U.S. Coast Guard regulations, and tax laws.
Maintain and provide complete records to appropriately support deficiency recovery procedures.
Provide necessary safeguards for storage.
Create the auction-like atmosphere to expedite sales with maximum return.
Certified Sales, Inc. is fully insured and bonded. With over $1,000,000 in bonds, you're secure working with Certified Sales, Inc.
We have a strong Internet presence, including several specialized websites ranked in the top of their fields, plus a weekly email Newsletter sent to over 20,000 buyers worldwide.
Use Certified Sales and your company will receive the highest returns on your assets.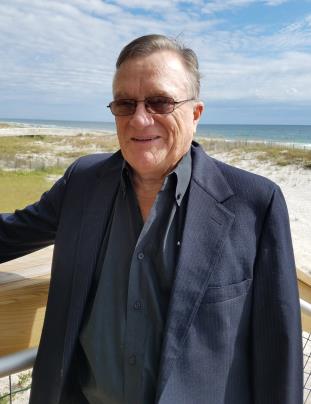 Ronald Bethel
CEO
Ron has an extensive experience in sales and in the boating industry. He had directed our Catastrophe Recovery Team thru several hurricanes. He is a very direct sales man that will tell you straight forward when a good deal comes your way.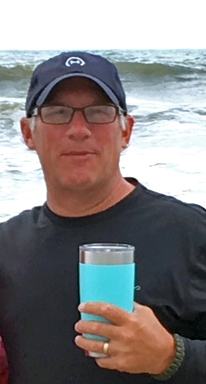 Brian Bethel
Manager of MA Sales Office / Broker
Brian oversees the sales over our Mendon, MA Boat Yard and office. He offers a wealth of knowledge about items for sale to our customers visiting our Mendon, MA yard.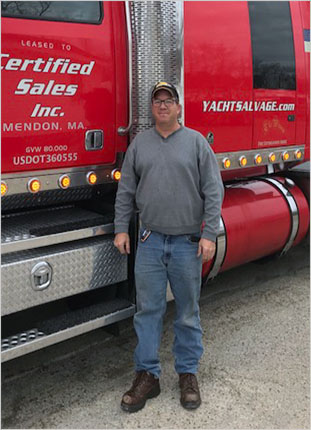 Robert Bethel
CEO Transportation Division
Bobby oversees the transportation of vessels thru out the country. He has over 40 years of experience in the transportation and boating industry. He constantly posts photos of the transports on our Facebook page.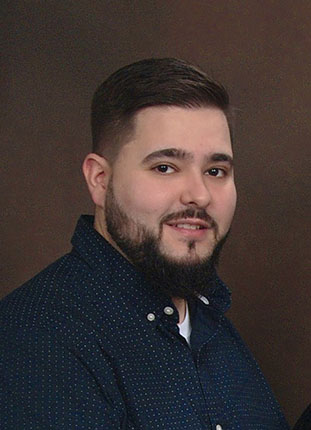 Eric Souza
Broker
Eric is the newest addition to our sales team. He has taken his previous experience and incorporated it to our company. You will receive his very best to guide you to the most suitable solution for your boating needs. Eric also has a passion for music and helping others.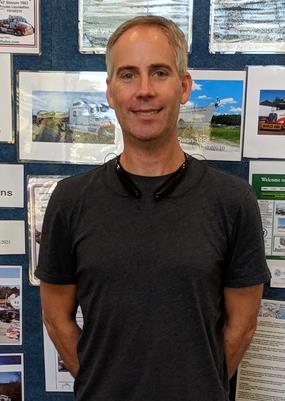 Jeff Palmer
Broker
Jeff is the manager of our St. George, SC Sales/Office. He has been part of our Catastrophe team, handling the Recovery and Sale of over 1,000 boats in the aftermath of Hurricane Sandy. His polite advice guides our customers thru the sale process.
In Summary:
We have the proven ability to provide a high exposure, low overhead specialized marketing environment to dispose of your salvage, collateral, assets, and privately owned items in the most efficient and timely manner possible.
Certified Sales Inc is a family owned and operated business. Certified Sales' president Ronald A. Bethel and sons, Robert and Brian, have combined over 50 years of hands-on experience. They have the knowledge, experience and expertise to serve all of your transportation, asset recovery and resale needs.